How to choose the right uke
Mar 14, 2023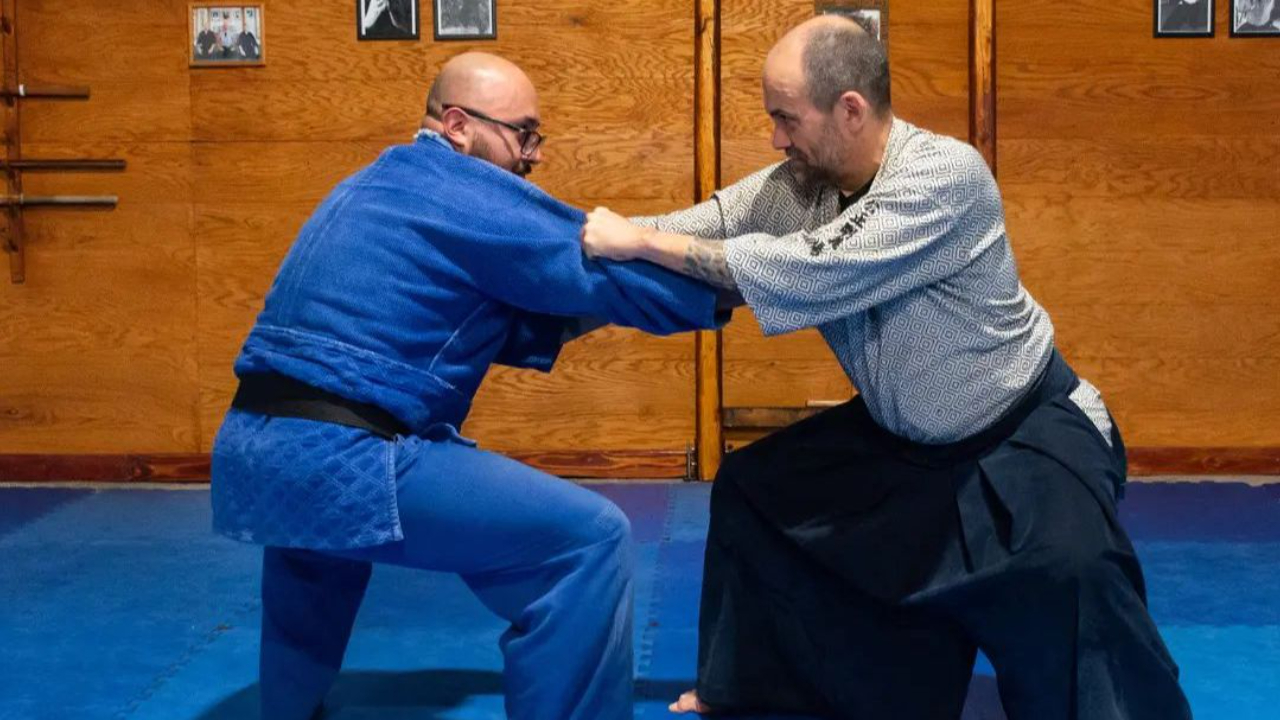 When I teach a seminar, I try to show a technique with the toughest, most capable uke. Not the easiest, lightest student with graceful ukemi performed to make me look good. I want to mix it up with the guy who's not scripted... rather he or she 'gets it'. This way there's validation in what's being taught.

In front of groups of students, I like to demonstrate against people of different sizes I've never worked with, rather than be comfortable and arrogant. One prepared uke is easy, it's see-through. This way there's truth in what I'm teaching.

When I'm teaching to people I've never met, I look for the karate-ka, the wrestler, the Judo-ka, the BJJ brown belt or the kendo champ. They'll naturally exploit the holes in my movement, I'll fill the gaps. This gives confidence, it's show fraternity versus blind seniority. I too am a student, first.

In Mexico, Poppy was my uke. He's a solid Judo black belt, as tough as they come and as kind as can be. A true martial artist. I was honored to watch his first Jinenkan test, passing San-kyu.
INTERESTED IN DISCOVERING THE DIFFERENT PROGRAMS AT OUR DOJO?
The Yasuragi Dojo is more than a school for traditional Japanese martial arts. We offer a range of programs for different interests and backgrounds.
DOJO PROGRAMS ▶
SUBSCRIBE TO THE DOJO WEEKLY NEWSLETTER
Get updates on our training and events every Monday afternoon.
We respect your privacy, and your information will not be shared.